The transition to a renewable society is the biggest challenge of our time. Hydropower is Norway's most important source of renewable energy and the foundation of our energy system. In the future, we will need more sustainable energy sources to meet increasing power demand.
To achieve this we need to learn from each other – across industries and generations. We need a place where knowledge can gather, a place that reflects the opportunities of the future in light of our own history. With Arven (NO: Legacy), this is the kind of place we are building.
Where will Arven be located?
We are building Arven in Leirfjord municipality in Nordland. Specifically, in Forslandsdalen, home to the world's most beautiful power plant: Øvre Forsland. The perfect starting point for learning and experiences, among magnificent nature and modern architecture.
A place for big decisions – and small beginnings.
Experience center
Arven will convey Norway's power history in the past, present, and future. We will do this by promoting learning through play and interactive installations – outdoors, where natural resources are. Our ambition is to create memorable experiences for children and young people, where they can unleash both energy and imagination. This can show how energy, industry and society are interconnected, and how we can all play a role in solving future power needs.
Knowledge center
Arven will be a center of knowledge for the entire country of Norway. This means that we will collaborate with the most skilled and forward-thinking actors in energy, industry, research, and communication. In this way, we will convey stories in a way that engages, arouses curiosity, and creates a desire to get involved.
Arven can be compared to an outdoor science center. We will collaborate with the school system and cooperate closely with the Science Center of Nordland. The center is based on digital communication that can be shared by collaborators from all over the country – be it through VR glasses, tablet games, or practical tasks that can be used in teaching.
Common ground
Arven will also be a meeting place where different industries can share knowledge and learn from each other, in order to meet future energy challenges. And more importantly: a place where the business community gets to meet children and young people, the next generation of leaders, and listen to what kind of society they want to develop.
Tourist attraction
Arven will become a world-class tourist attraction and a natural stopping point for those traveling through Norway. Located in the middle of the country, where north meets south, where fjord meets mountain, where nature meets industry. With immediate proximity to both train, airport, the E6 highway, and Hurtigruten coastal express. Here, we will make lasting impressions, by teaching and entertaining both children and adults – from all over the world.
Designed by Tanken Architecture
Arven is designed to work with the dramatic landscape of Forslandsdalen. This provides space for installations and experiences – both indoors and outdoors.
United for Arven
We will collaborate with small and large actors from all over Norway. Do you want to be one of them? Contact us.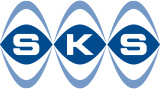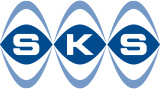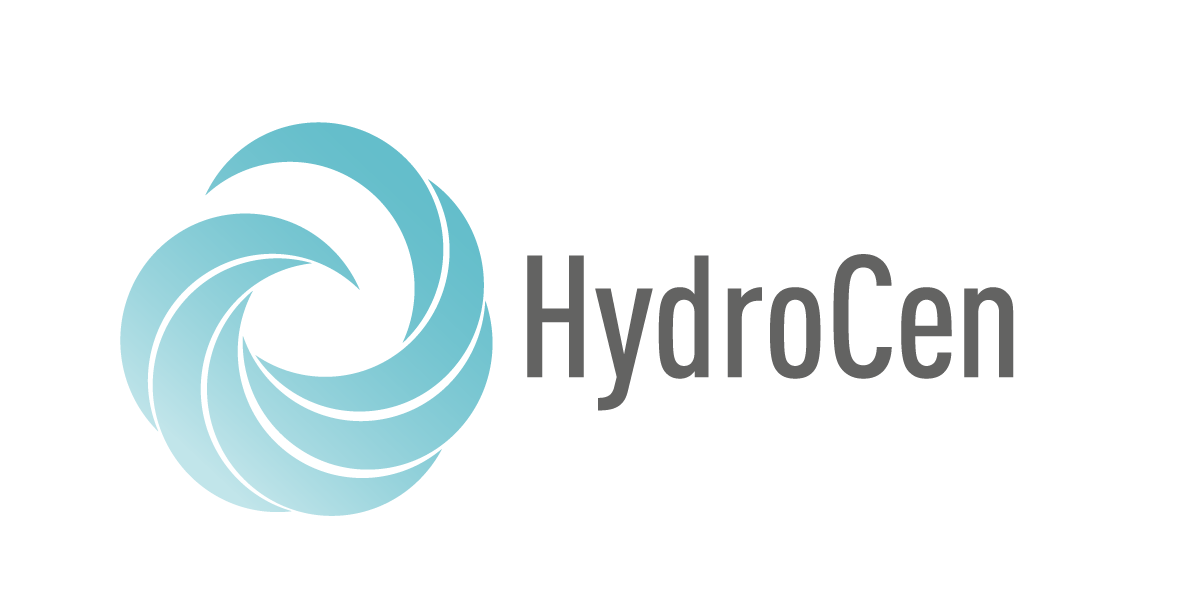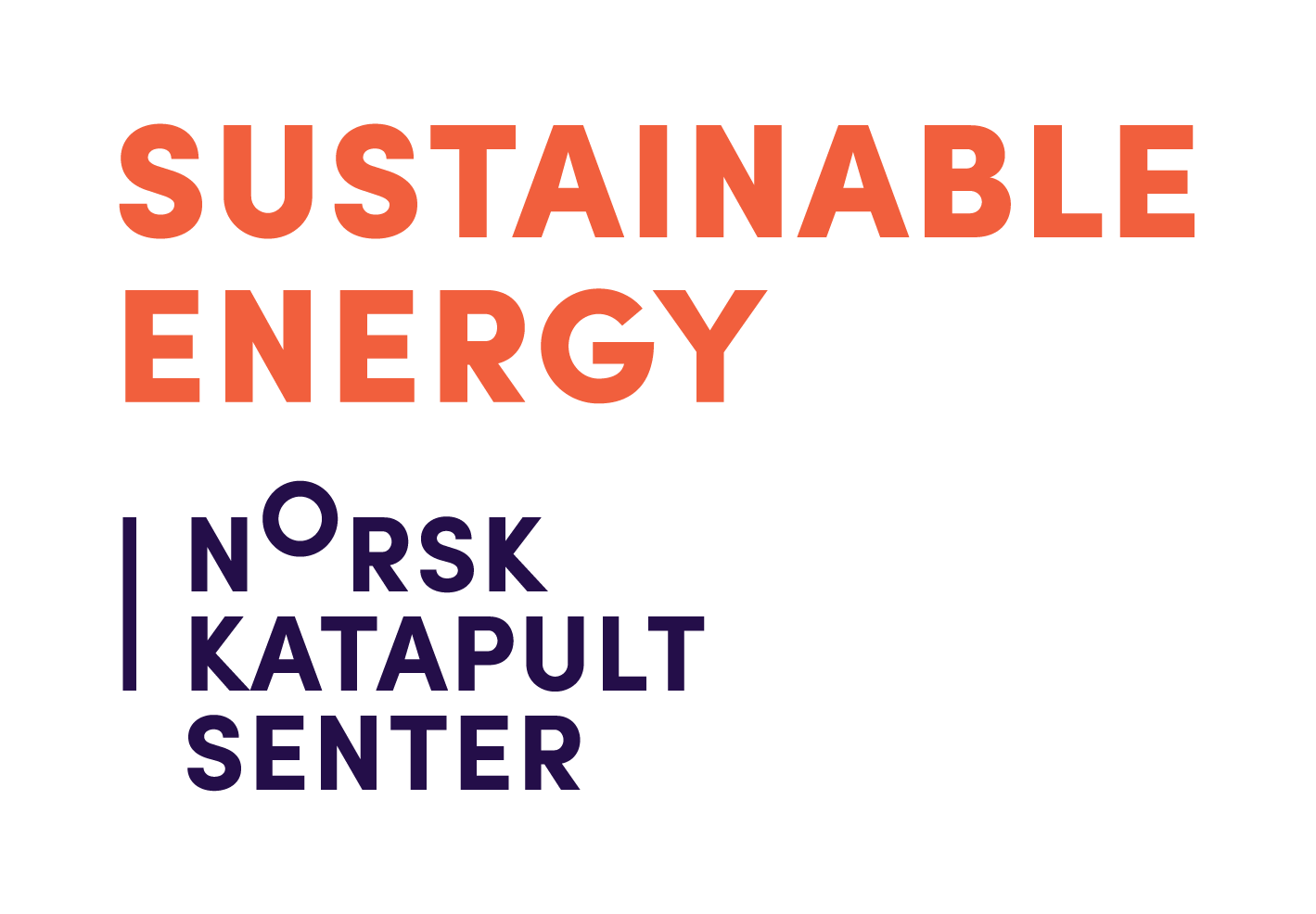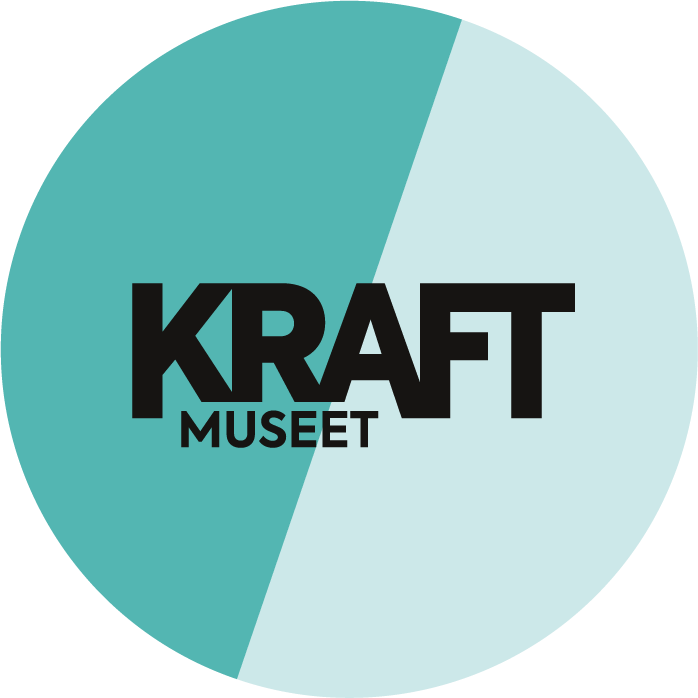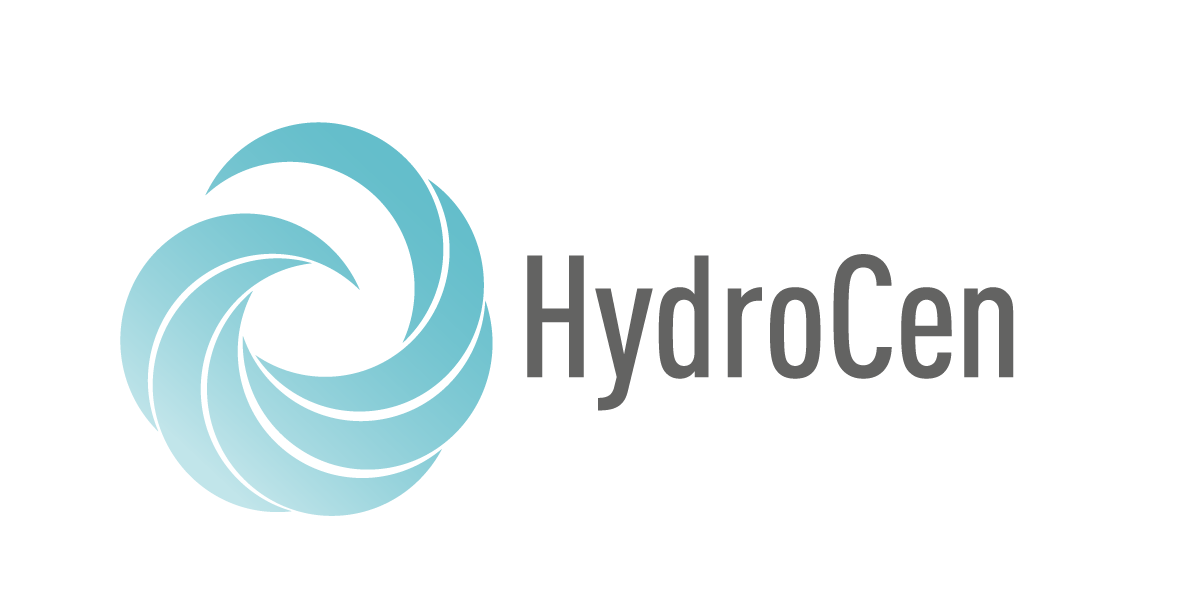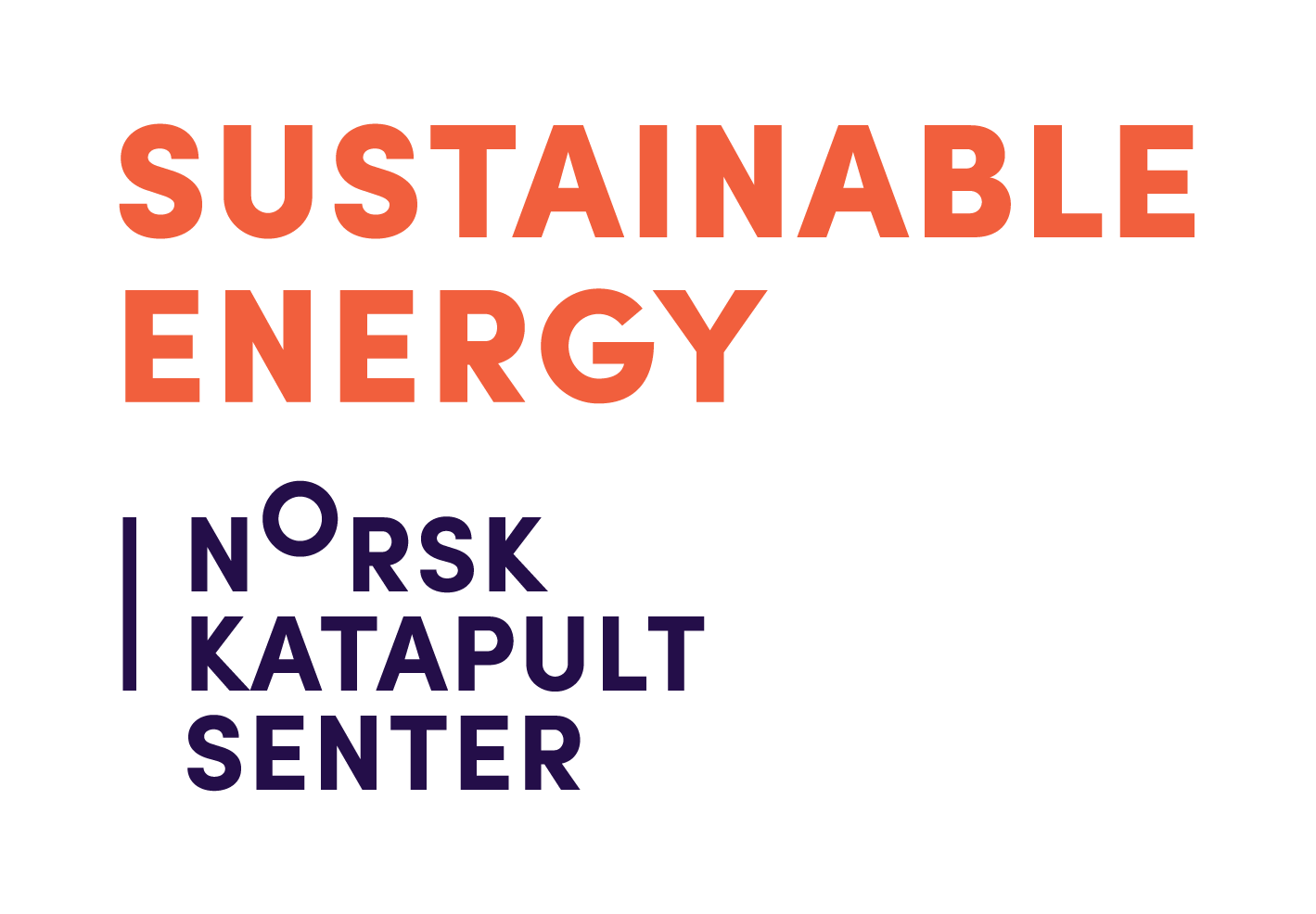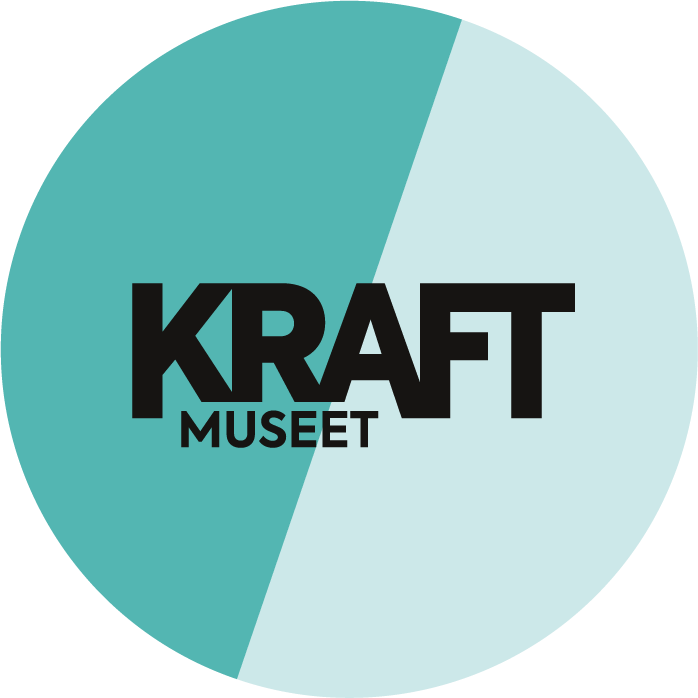 Do you want to join the team?
We need more collaborators to help us realize Arven.